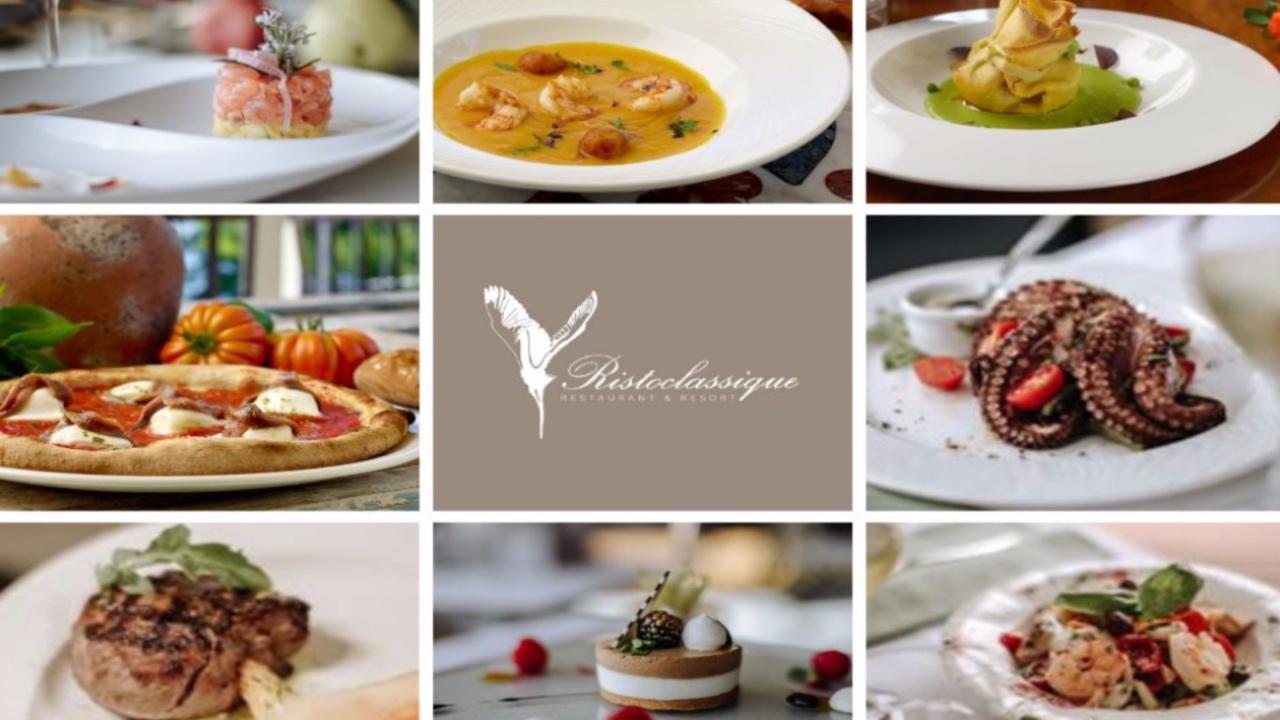 We're ready to go again!
It is with great joy that we announce the reopening of our restaurants from May 18.
The big moment has finally arrived: we are pleased to announce that from May 18, 2020 our restaurants will be open!
The strength of the restaurants of the Ristoclassique Group has always been the attention to the customer and at this moment safety is our priority.
Our locations have in common large spaces, gardens and verandas that will allow us to offer you an exclusive and well-spaced environment.
We have adopted all the measures established in the latest Government Decree to guarantee you a healthy and safe environment.
Before the reopening, all the restaurants of the Ristoclassique group have been sanitized with medical and surgical products.
We would like to remind you of other important measures taken on a daily basis:
Every evening, the entire restaurant undergoes ozone sanctification.
We have spaced the tables and reduced the number of seats to ensure safety distance
You will always find hydroalcoholic solutions to sanitize your hands
You will find the menus in digital or plasticized format so that they can be sanitized with every use.
We have put up signs reminiscent of good hygiene and preventative standards
The entrances will be monitored to ensure that attendance is compatible with the regulations, so we recommend that you book your table a little in advance.
Our staff has been trained to guarantee you an excellent service and in accordance with the law.
We would also like to remind you that we thoroughly clean all work and consumer surfaces several times a day with alcohol and sodium hypolcorite products.
We will continue to update ourselves in case of new regulations to keep the quality stands of our restaurants high.
We would also like to remind you that under the mask all our staff has a big smile for you!